---
Topic: Recycling


Build a robot from recycled household items
Let younger kids enjoy building a robot from everyday household items. It's lots of fun and is sure to keep their attention.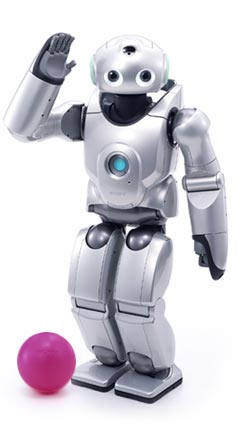 Topic: Robotics
Site links coming
---
Stories:
The Three Bears

What happened to the three bears?
The Gingerbread Man

You can't catch me I'm the Gingerbread Man
More Folk Tales

Have you heard of Chicken Little or The Little Red Hen?
Aesop's Fables
Have you read these stories?
---
Other stuff:
Caterpillar Writing

Learn how to make the letters you need to write.
Starfall
Junior games to help your reading
Mouse Skills
Have fun using your mouse.